Martinius Solum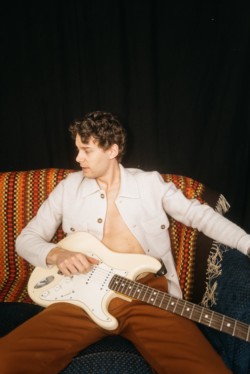 My name is Martinius and I'm a composer and musician from Norway.
I love movies and I love music, and composing music for film is my way of being a film maker.
In order to compose the best music possible for your project, I always strive to push myself the extra mile to make something unique that's tailored to you. Wether it requiers a full orchestra or only synthezisers, that's up tp you. Tell me what you need, and I'll make it.
I've previously scored many short films and produced music for other artists as well as creating my own music as a solo artist. I have a bachelor's degree in popular music, attended a summer film scoring program in Siena, Italy. There, my music was recorded by Orchestra Della Toscana, which I conducted myself.