Hyereem Son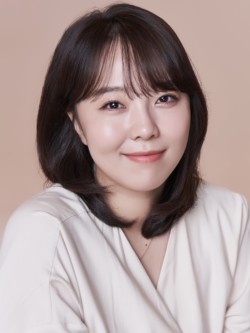 Hi there! I'm Hyereem Son and thanks for stopping by my page here! I am a composer for film, television, and video games! I was born and raised in South Korea. I graduated from Seoul Institute of the Arts in Korea and entered Berklee College of Music to study film scoring, and currently based in Los Angeles.
I mainly learned to compose contemporary music and play the piano. I'm a member of the Korean Music Copyright Association, therefore, I have given many performances and have worked on several Korean short film music. I also participated in the short documentary film which is "Cuban Earth" It won an award at 2020.
I think the quality of a successful musician is not limited to 'music'. Successful musician can harmonize general art with music, therefore, I want to collaborate with various fields. I'm looking forward to working with you!
email: hyereems@usc.edu Facebook: https://www.facebook.com/hyereem.son/ Instagram: https://www.instagram.com/hyereem_son_v/