Yeakun Yoo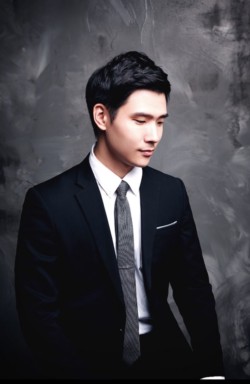 Yeakun Yoo is a composer, orchestrator, videogame sound designer. He has been writing scores for videogame, Animation, film, and TV projects in Korea and Los Angeles.
Yeakun is a multi-instrumentalist(piano, trumpet, percussion, violin, guitar) and a talented composer. He has done over 30 major projects in Korea. He has a wide range of composing styles and experienced with different genres.
Yeakun majored in classical composition at Seoul National University in South Korea. Following the completion of his college studies, he decided to study abroad to see more of the world and to broaden his horizons as a composer. He is currently studying at USC in Screen Scoring and doing several professional projects.