Jaimee Jimin Park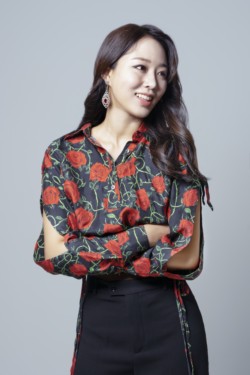 Hey!
Thanks for still stopping by the page here. My name is Jaimee Park. I'm a media composer and a classically trained piano player. I graduated from one of the Conservatories in Seoul, South Korea, which I got a scholarship for best work performance from, and I won the second prize in South Korean Contemporary Music Society Competition. In addition to concert work, I've worked at a commercial music studio and I collaborated with McDonalds Korea. I've worked as an arranger for strings for the work for Mamamoo's Whasa.
My biggest forte is communication. I love talking about your projects. Finding the right voice in your films and games can be challenging sometimes, but I believe that's the beauty of our collaboration. I've worked with more than 10 directors and game developers here at USC. Please don't hesitate to ask me any questions! I like hearing about what you're creating.
● Click here if you'd like to know more about me! - Website
● Come visit my instagram!
Fun facts about me


✔︎ I am a... : foodie, dessert lover, animal lover
✔︎ I'm a globetrotter; I have visited more than 54 cities and 20 countries. Guess what my favorite city is!
✔︎ I was once a beauty Youtuber
✔︎ I like love cleaning
✔︎ I've watched The Devil Wears Prada more than 50 times.
✔︎ I'm an artist myself, and one of actors in Green Book asked me to send my artwork to him. (And I did!)