Amelia Allen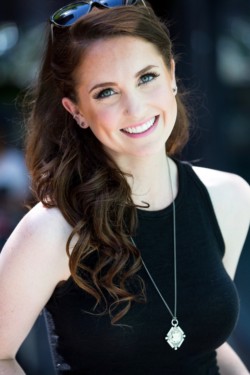 Amelia is a composer and songwriter from Calgary, Canada who discovered her love for screen scoring during her time spent working as a composer & producer at Six Degrees Music & Sound, a boutique Canadian audio post production house. During that time, she worked on a wide range of projects where she was able to experiment in many genres and develop her personal style through both commercial and film work.
Being largely self-taught as a musician, Amelia's artistic strengths lie in her sharp musical intuition and keen ear.
Amelia possesses a Bachelor's degree in Mechanical Engineering and is currently going through the USC Master's program in Screen Scoring.