Victoria Wirthlin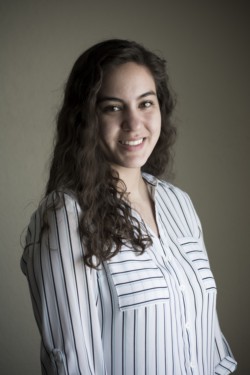 I am amazed at the power of music to inspire, touch, humor, and motivate, and I am passionate about creating music that touches the soul.
It is my purpose to create beautiful music for film and other genres that will speak to the heart and soul to uplift, encourage, strengthen and edify the listener.
My most influential composers are Michael Giacchino, James Horner, John Powell and Hans Zimmer.