Kenneth Regan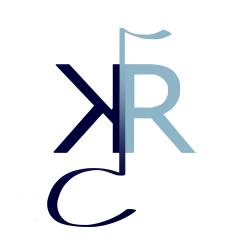 || They guy with the hat. ||
One foot firmly rooted in musical heritage; the other pointed toward tomorrow. My experience flows from extensive studies in classic film scoring, jazz, early/medieval music, and liturgy, and in my music I seek to unify tradition and trajectory.
Samples can be found on my website, and feel free to contact me with any questions!
KR
Bio:
Born and raised in Portland, OR, Kenny Regan is a composer, jazz pianist, oboist, vocalist and educator currently based in Los Angeles. As both a composer and a performer Kenny works in a multiplicity of musical areas, including orchestra, concert band, choir, jazz, pop, chamber music, early music, and the screen. A graduate of the University of Southern California, Kenny has scored over a dozen short films and video games, and his work has been performed by the USC Thornton Wind Ensemble, the USC Chamber Singers, the Thornton Jazz Orchestra, the USC Concerto Chamber Orchestra, the Beijing International Film Festival Orchestra, the Torrence City Chorale, and the Rivals in Harmony choir, among others. His awards include the 2017 Presser Undergraduate Award, the 2017 USC Thornton New Music for Wind Ensemble competition, and the Sayde J. Moss Endowed Musical Composition Prize. Kenny studied privately with Eric Schmidt, Frank Ticheli, Russ Ferrante, Donald Crockett, Ted Hearne, Sean Friar and Gordon Lee, and is currently doing graduate work in screen scoring at USC.