Bill Piyatut H.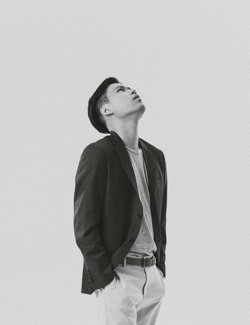 I am a working film composer and record producer. My works have been featured in cinemas across Asia, mostly Thailand, China, and Taiwan.
To most Thai people, I'm probably known for my score on a film "My Bromance (2014)" the most. It's a Thai indie feature film that I scored that happens to hit 3rd in Thailand's box office in it's 2nd week in the theatre. Shortly after that, I had a pleasure to help one ofthe very well known Thai film composer, Terdsak Janpan, on his score for a Taiwanese action film, Black&White: Dawn of Justice.One of the projects that I had a huge honor working on was the cinematic arrangement of "Thai Royal Anthem" which was beautifully mixed in 7.1 by Goetz Botzenhardt at Soho Sound Kitchen, London and is now playing in couple of the theatres in Thailand.
I recently got a chance to score a film called "Summer's Desire" a film adaption of a very popular Taiwanese novel, which is now showing in theatres around China and Taiwan (August 2016).