Perry Woo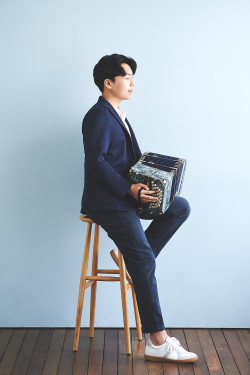 Godfather, Psycho, Titanic, Oldboy, Moonlight, and Pulp Fiction. There many more but what do they have in common?
My name is Perry and I am an award-winning graduate student, here to turn your hard work into dream work!
Modern audiovisual presentation is previously exploited content, making it harder and harder to find artistic value inside. I want to collaborate with you by finding the right tone for your work and experiment antithetic approaches that lead to greater opportunity of recognition in an ultra-competitive environment.
And to answer my first question, the motion pictures given above have memorable and impactful sound that cross predictable boundaries, yet are unified through dramatic alchemy. I think music truly is the bridge to inner emotional power and it is the only medium where a talented composer can unfold the psychological development that leads to completeness.






Fairmount Strings, Vanguard Strings, and Philly Pops performing 'Jerusalem'. Commissioned by the catholic communities in Philadelphia. Caplan Recital Hall in 2015.